Fashion
Embrace your inner DIVA! Style your daily life and look your best. It does not require you to spend extra cash or be frivolous about your dressing sense. Even a carefree lifestyle demands a style quotient!
Leverage a stylist who can bring the best in you. Go beyond your comfort styling to uncover your hidden aura, and you will be pleased to see the fascinating results.
Scroll below to find more information ...
Fashion is you at your best.
A good clothing style, a good makeup can add 100% more to your visibility and confidence.
Give yourself that freedom to EXPLORE!
Give yourself that freedom to be curious ...
You do not have to play The "DIVA" to be fashionable. You are a born DIVA. Fashion allows you to exemplify the same at your own free will.
"Being stylish" is for the impeccably dressed woman with a high intellectual sense in the board room as well for the model walking the Victoria's Secret Model Ramp.
My fashion mantras
Find your style for you.
Inspire you to break the rules and go extravagant.
Take FULL advantage of the online fashion industry.
What sets me apart?
My styling service is for YOU.
No hidden charges, no taxes.
Free shipping and free returns.
You have a stylist "at your doorstep" listening to your fashion woes, and helping you discover and invest in new styles.
Glamor is that "special" or "exciting" something that does not change you as a person or your personality. All it does, it exemplifies and magnifies your "magic".
"Fashion is not necessarily about labels. It's not about brands. It's about something else that comes from within you."
— Ralph Lauren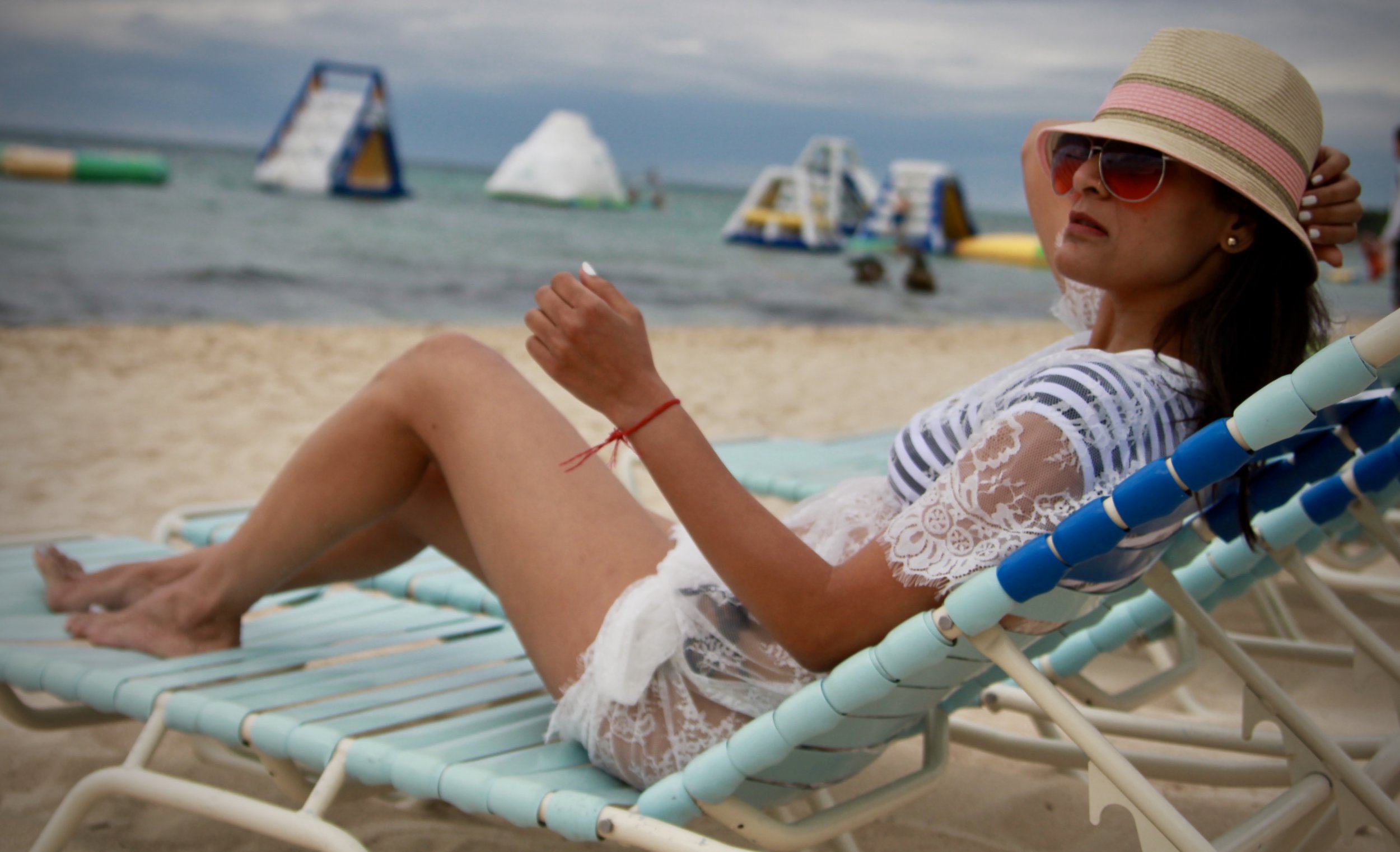 "Dream lofty dreams, and as you dream, so shall you become. Your vision is the promise of what you shall one day be; your ideal is the prophecy of what you shall at last unveil."
– James Allen
"Life's too short to wear boring clothes."
~ Carly Cushnie and Michelle Ochs
For the folks who cannot meet me in person for clothes trial, I offer my time via phone and video chat.
It takes 1 right step and to do it right, to make an everlasting change in life, for good.
Go to the Services section on the Homepage and choose the Glam Closet package. Empower yourself with a first, right step! Do it right!
OR
Go to the Appointments Page.